New developments coming to the Houston suburbs in 2021 and beyond
Explore the brand new developments, businesses and projects that are headed for the Houston suburbs next year By Rebecca Hennes
Amazon e-commerce warehouse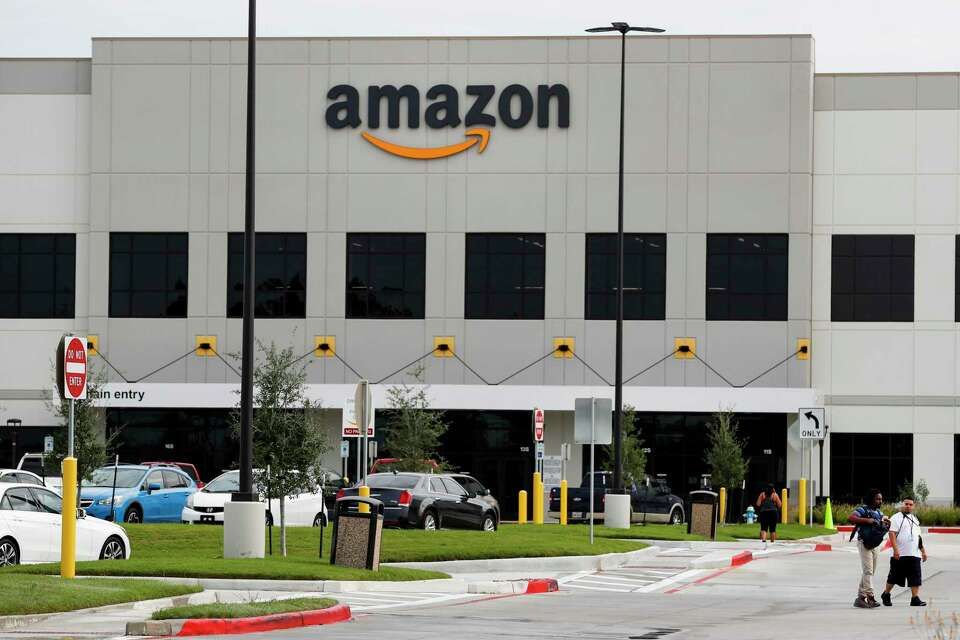 Brett Coomer/Staff PhotographerAmazon's new 850,000-square-foot fulfillment center in Richmond will bring 1,000 jobs to the area when it opens in 2021. Once completed, it will span nearly fifteen football fields and mark the third Amazon facility in the Houston region.
New brewery from Karbach brewmaster Chris Juergen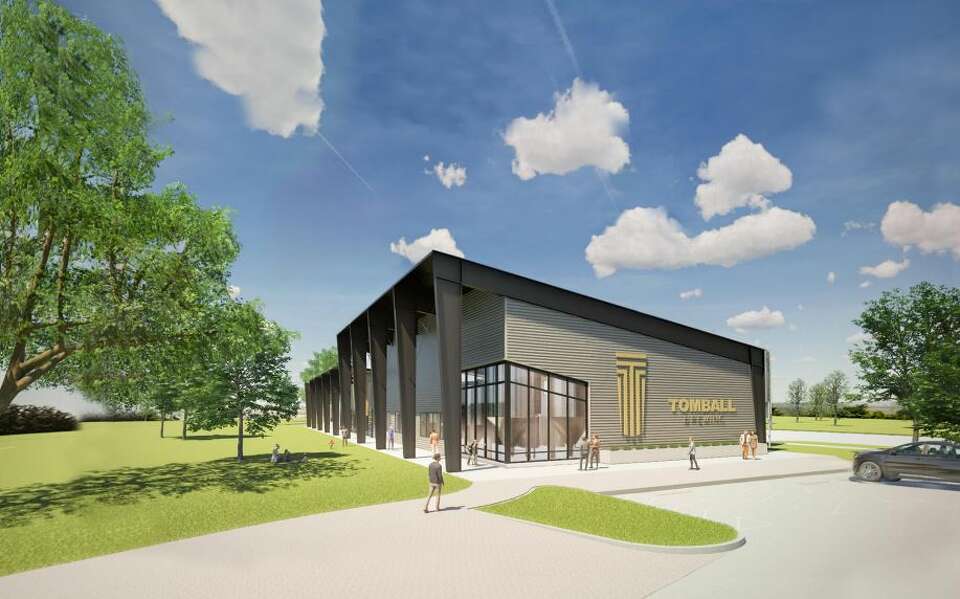 Winkler Public Relations/CourtesyKarbach Brewing Company brewmaster Chris Juergen is expected to open a new brewery next year in Tomball. The brewery, which has not been named yet, will span 10,500 square feet and feature a restaurant, beer garden and packing and distribution space.
Hewlett Packard Enterprise headquarters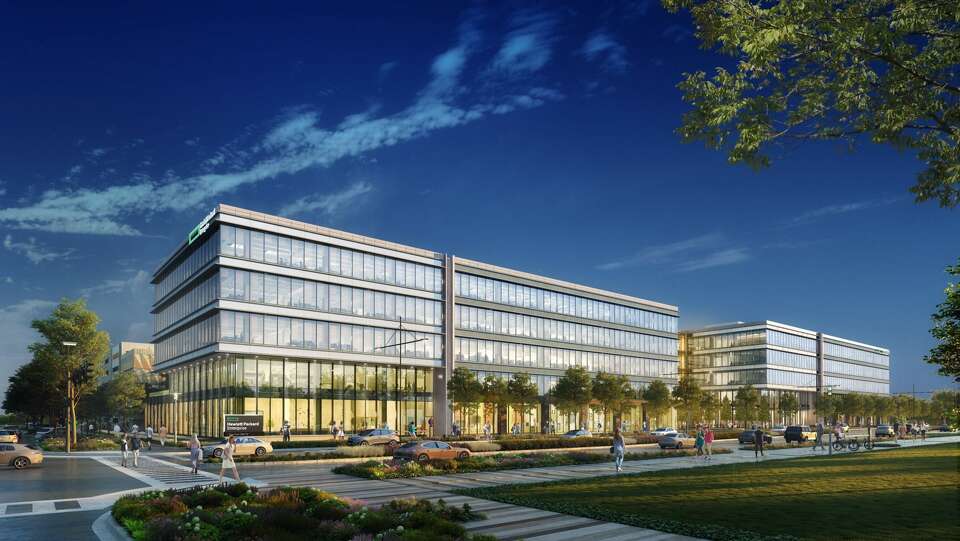 Patrinely Group/CourtesyHewlett Packard Enterprise will move its global headquarters to an already under constriction 440,000-square-foot campus in the CityPlace urban and commercial district in Spring. The campus will not finish construction until 2022 but is a higly anticipated development that experts said is a win for Houston and will drive more companies to the area.
Sugar Land Town Square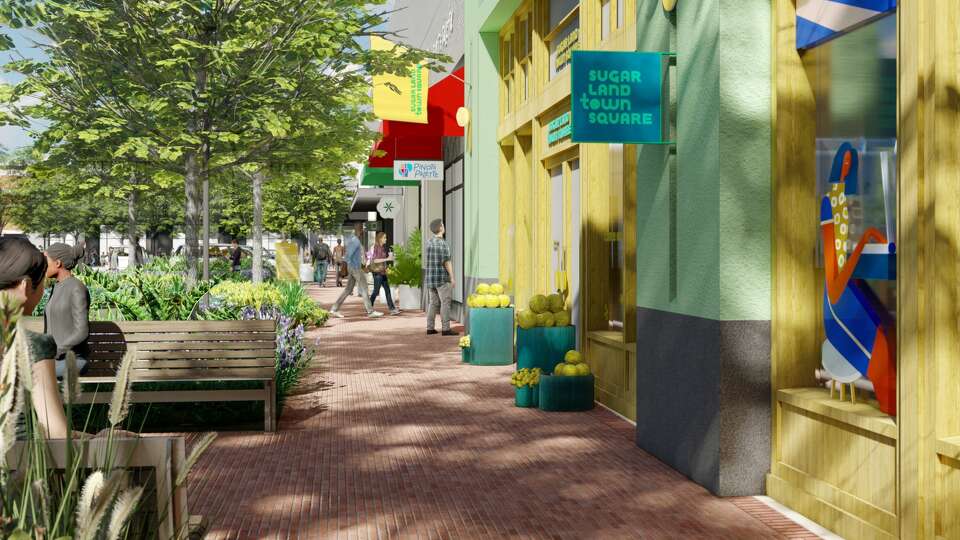 Sugar Land Town Square/CourtesyThe Sugar Land Town Square's multi-phase makeover will bring new outdoor spaces, refreshed branding and more local retailers to the bustling city center. The first phase will include landscaping, public seating and outdoor spaces made for social distancing and is scheduled for completion by mid-2021.
Amazon fulfillment center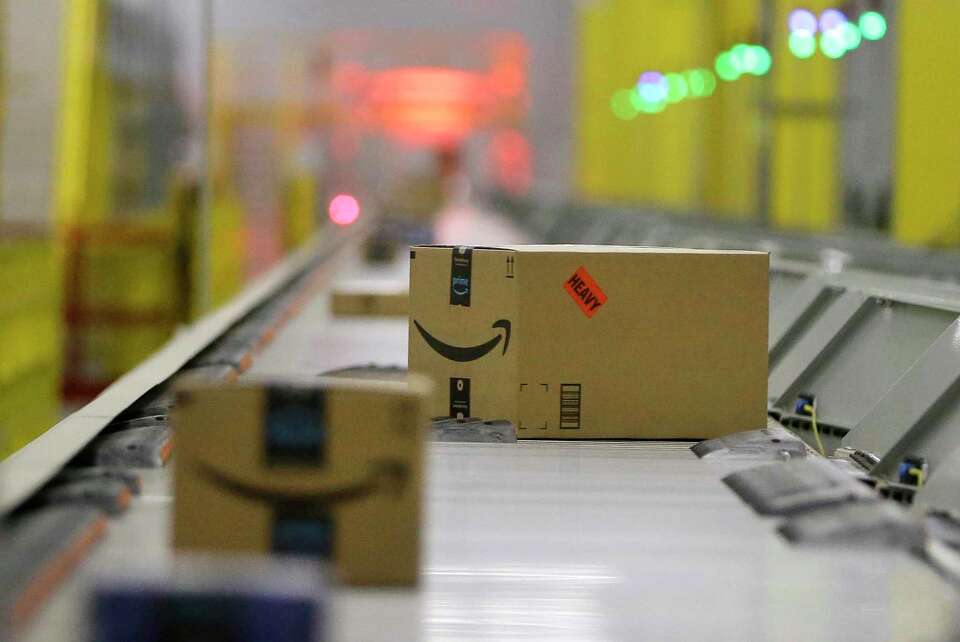 Melissa Phillip/Staff PhotographerAmazon will open a 1 million-square-foot fulfillment center that will bring hundreds of jobs to Missouri City in late 2021. The facility will ship larger items such as patio furniture, appliances, outdoor equipment and rugs.
Landing at Augusta Woods Senior Living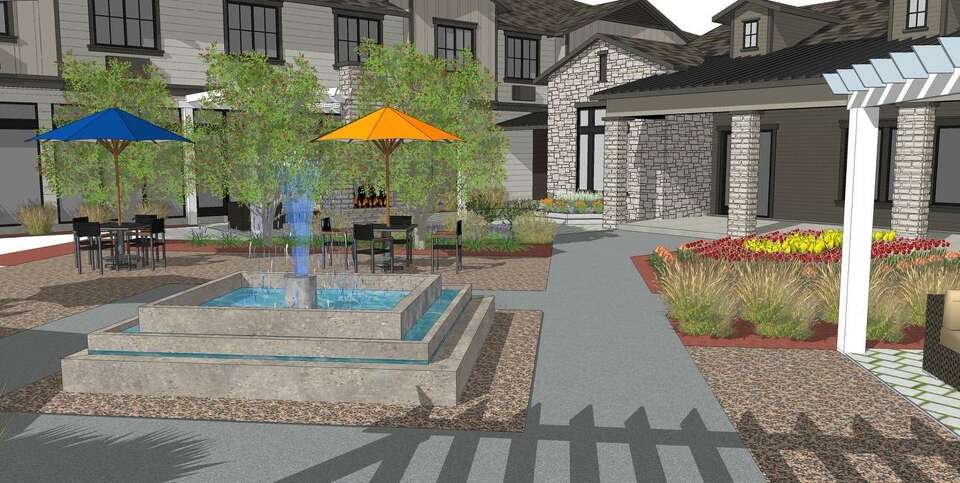 Frontier Management/The Landing at Augusta Woods/CourtesyOnce completed, this new resort-style retirement and assisted living community in Spring will feature 125 apartments, including a two-story building for independent living and a single-story building for assisted living. The community will boast several amenities, including dining, shopping and fitness centers.
Messina Hof Winery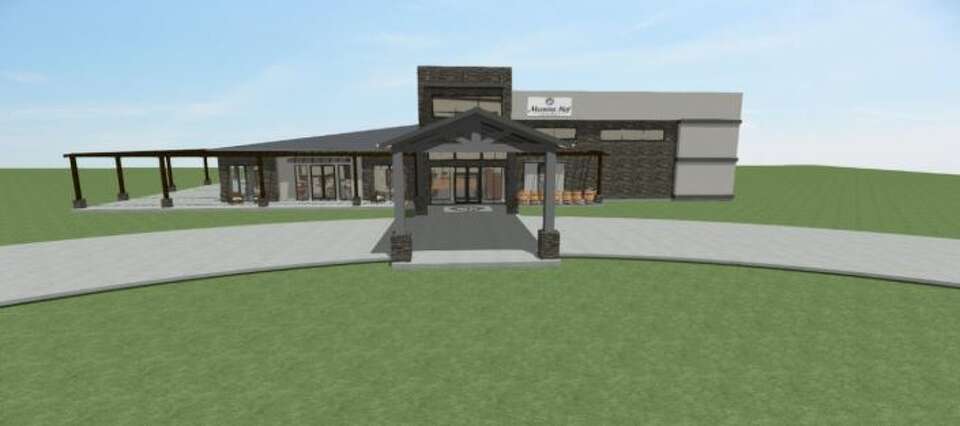 Messina Hof/CourtesyTexas-based winery and production company Messina Hof will open its first Houston-area location in early 2021 in the Richmond master planned community Harvest Green. Upon opening, the company said the location will become the largest winery in the Houston area and southeast Texas. It will offer hyper-local fare with produce that is grown on-site and will feature a tasting room and bar, restaurant and patio and a wine production room for tasting tours.
Tiki Island Residences and Boathouse Resort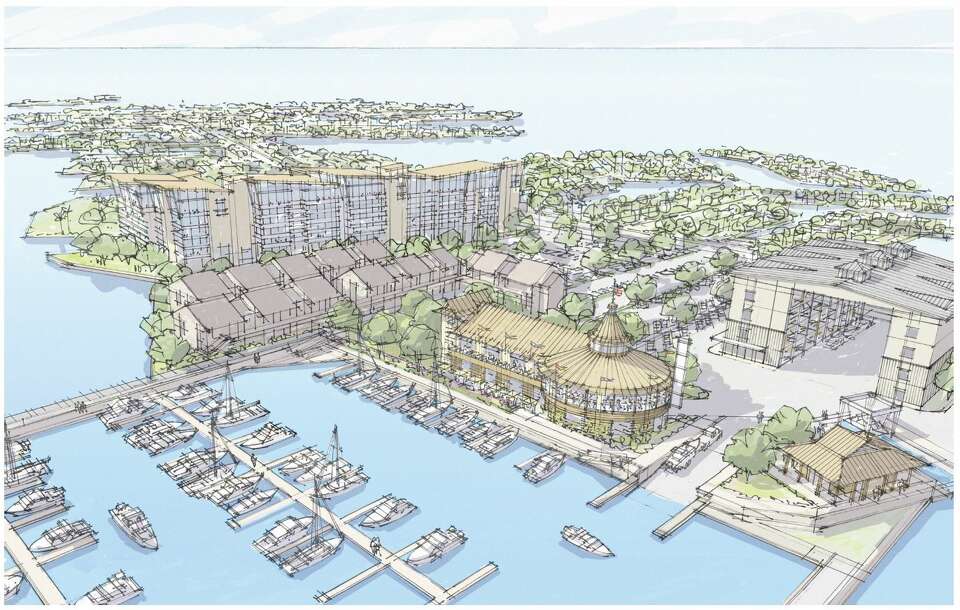 Legend Communities/CourtesyA new condominium, yacht club and boathouse resort is coming to Tiki Island, located north of Galveston. The project will include 75 condominium residences, five penthouses, waterfront restaurant and boardwalk. The boathouse and waterfront restaurant broke ground this fall and the condos will start construction in summer 2021.
Beacon Hill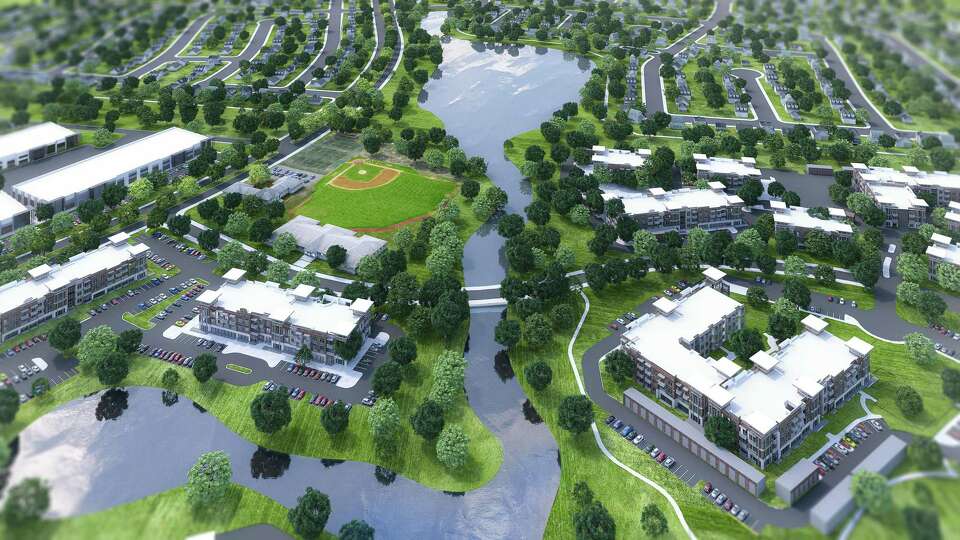 Wolff Cos/CourtesyThe new home development Beacon Hill will transform 521 acres of former farm land in Waller with 1,000 single-family homes, retailers, apartments and other commercial properties. Home construction is expected to finish by the first half of 2021.
Valley Ranch Medical District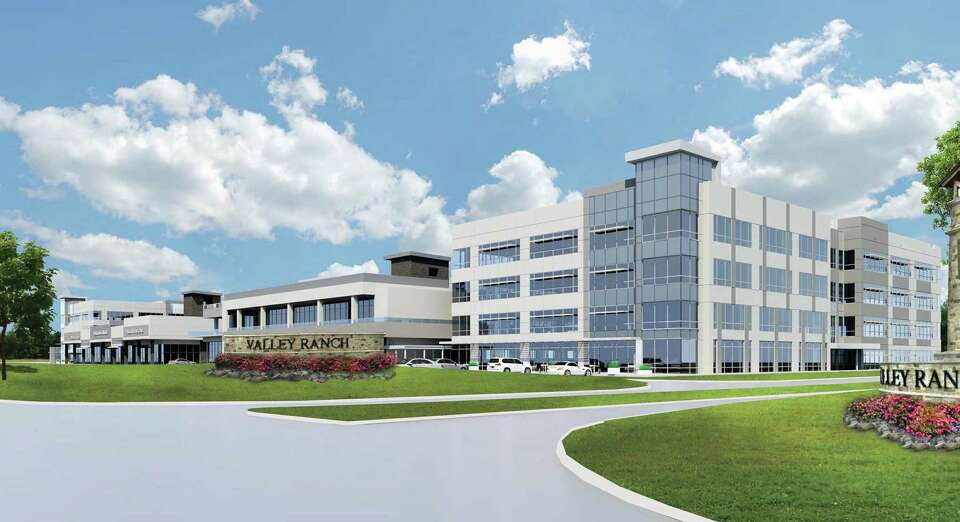 Signorelli Company/CourtesyThe 100-acre Valley Ranch Medical District will help fill a void of medical facilities in Northeast Houston when it opens in the coming years. Located in the master planned community of Valley Ranch, the medical district will offer healthcare facilities and services, including medical offices, retail and hospitality offerings.
Flight School Studio
CourtesyFlight School Studio will open a brick-and-mortar entertainment venue at the Sugar Land Town Square in early 2021. The studio will offer "interactive adventures" that combine physical sets with digital tech.
Mitchell Island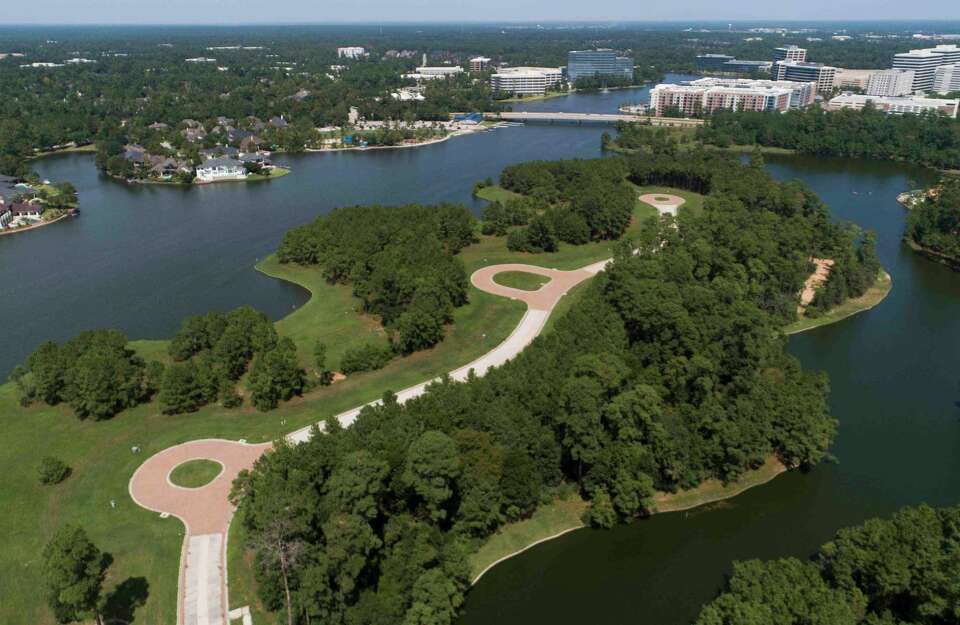 Jason Fochtman/Staff PhotographerA new home development will take over the 23-acre Mitchell Island located off the west side of the East Shore neighborhood in Lake Woodlands. The island has sat vacant since 1986. The community will offer more than 30 homes and will follow state and federal wildlife laws regarding the eagles that live there. The timeline for completion ranges from 12-18 months.
Ranch Office at the Boardwalk Crossing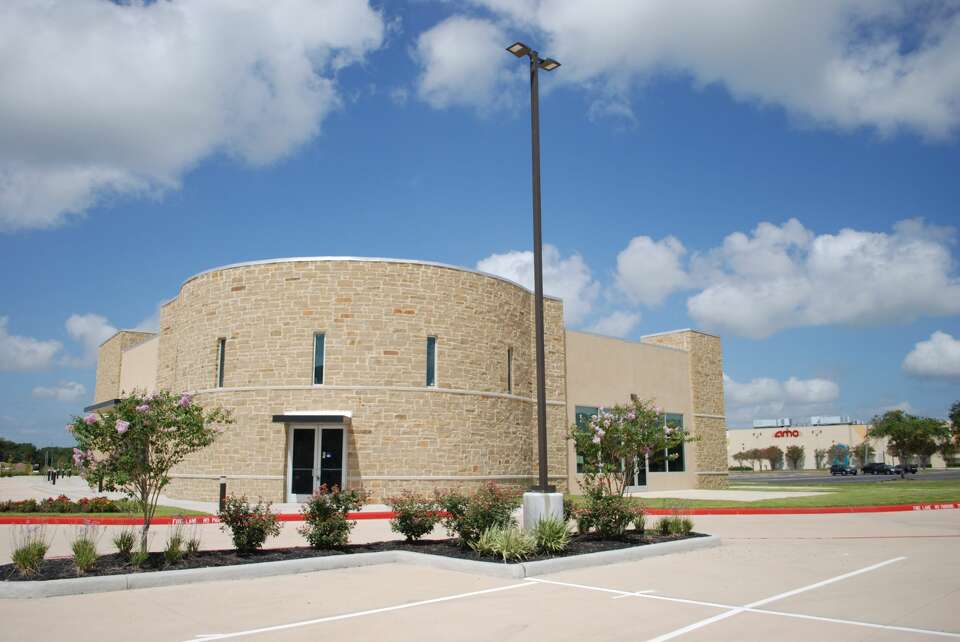 NewQuest PropertieS/CourtesyThe new coworking space in Katy will feature 60 private offices, conference/meeting rooms, phone booths, event space, patio, kitchen with beer on tap and a full-service gym called Ranch Studio.
Candela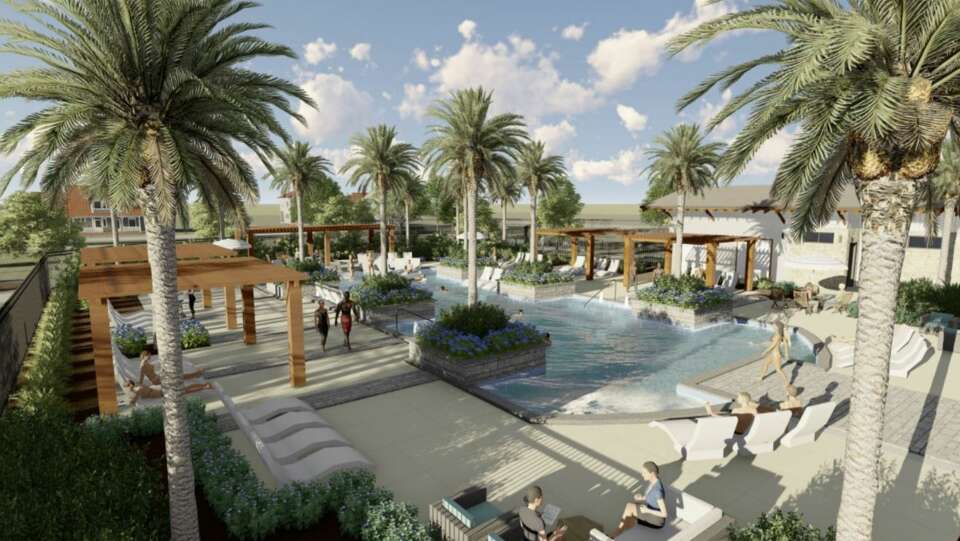 Johnson Development Services/CourtesyNew master planned community Candela will open in spring 2021 in Richmond. Located off of FM 359 south of the Westpark Tollway, the 460-acre community will offer 1,500 homes. Johnson Development Services is behind the project, which will include a fitness center, resort-style pool, yoga lawn, splash pad, playground, pavilion and dog park.
Ross Distribution Center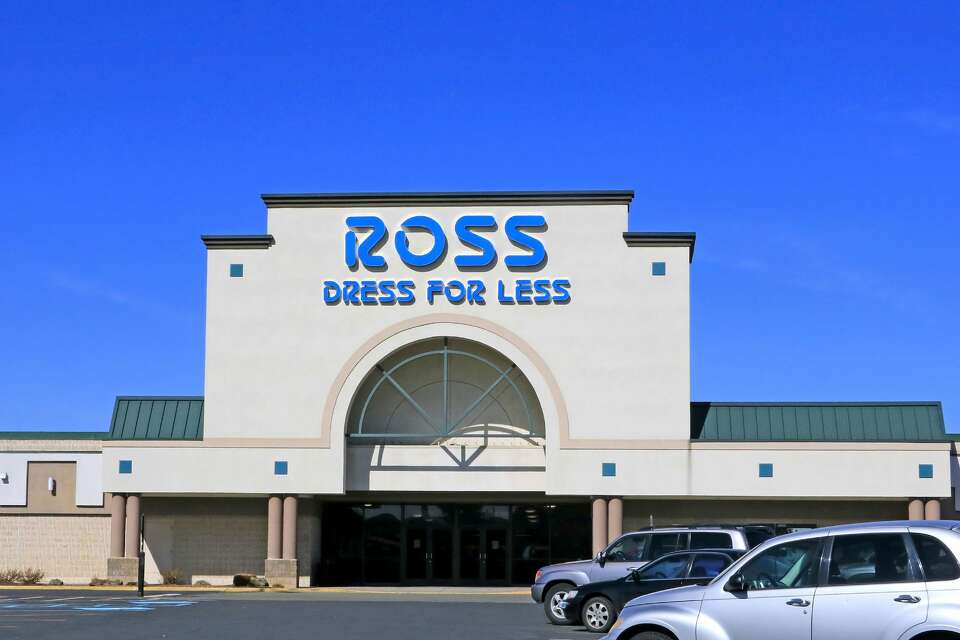 Getty ImagesThe discount clothes company Ross Stores is expected open a 2.1 million-square-foot distribution center in Brookshire next year. The development will bring more than 1,000 jobs to the area, according to media reports.
Katy Boardwalk District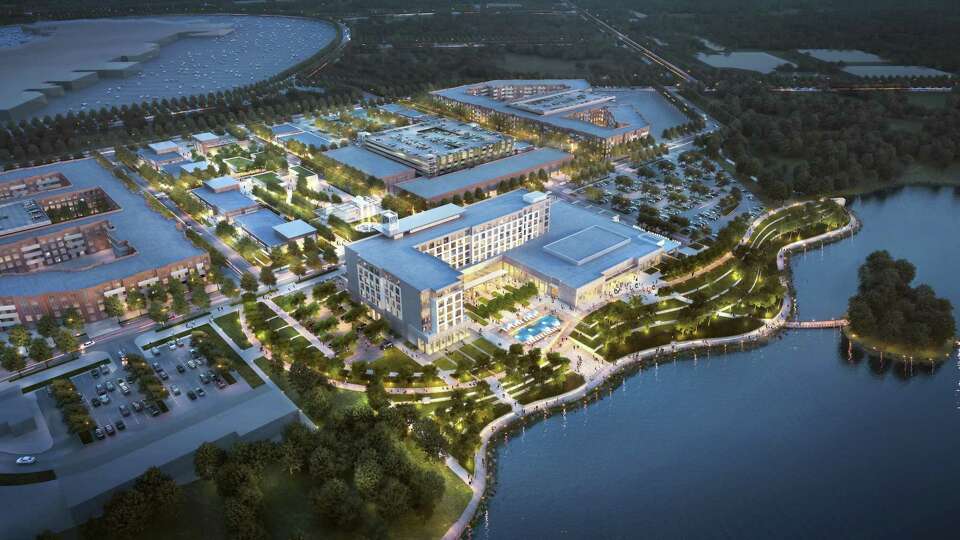 Kaplan Public Relations/CourtesyThe long-awaited Katy Boardwalk District will break ground on a full-service hotel and conference center in the first quarter of 2021, according to the project website. The development also includes an already constructed 90-acre lake and park; more than 200,000 square feet of retail and office space and 150 townhomes and single family homes.
Katy Mason Business Park

Katy Mason Business Park/CourtesyThe new business park will offer 11 separate commercial buildings across six acres, according to the project website. It is located south of the intersection of N. Mason and Clay Road.
Credits
Reporter
Rebecca Hennes
Web Producers
J.R. Gonzales
Jordan Ray
Newsroom Developers
Evan Wagstaff
Bill Gates Admits To Affair & Says It'Ended Amicably', 2 Weeks After Melinda Files For Divorce

Chris Rogers DEPUTY EDITOR OF LOS ANGELES
Bill Gates is now admitting he had an affair with an employee after a new report claimed he stepped down from Microsoft board as a result of his infidelity.
Bill Gates, 65, is now admitting that he cheated on his soon-to-be ex-wife, Melinda, 56, before their split. The rather startling news comes after the Wall Street Journal reported that Microsoft's board of directors moved to remove him from its board in 2020 as it investigated the billionaire's prior romantic relationship with an employee at the tech company. Bill, however, claims that the affair had nothing to do with his "transition off the board".
While the board launched an investigation in 2019 after receiving a letter from an employee saying Bill sought to "initiate an intimate relationship" with her in 2000, according to the Journal, he resigned from the company in March 2020 — before the investigation was completed.